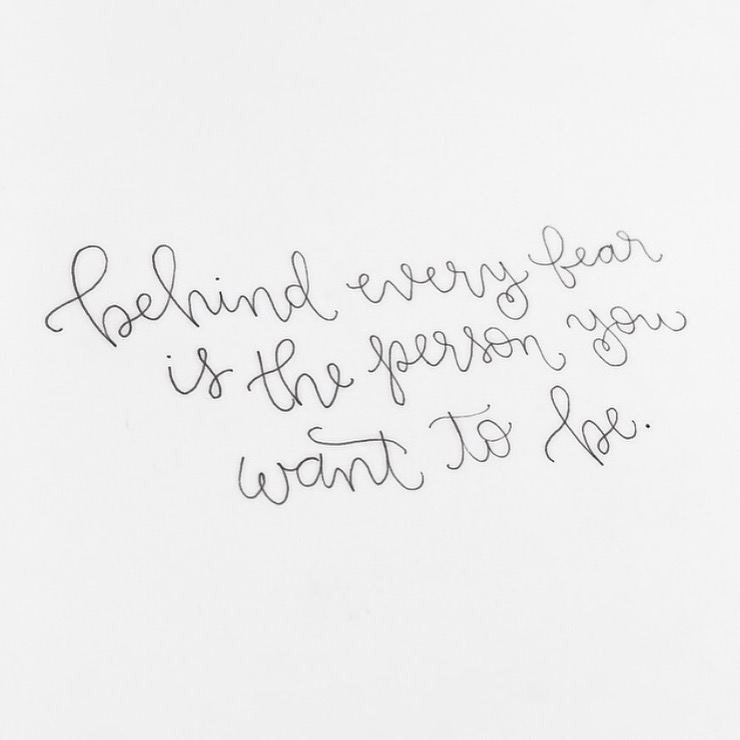 My favorite piece from a small series I did entitled "Ted Mosby Tuesday" inspired by one of my favorite TV shows, How I Met Your Mother.
Lyrics from the hit song "My Shot" from Hamilton The Musical
Lyrics from the "Epilogue" of Les Miserables.
Inspired by song lyrics from the musical The Last Five Years.
Sh*t happens, life happens, salsa happens... My lettering featured on a Google image of someone's fancy mango salsa.
This is a mural I painted in a friend's nursery—the perfect addition to a new baby's bedroom.
A gift for my father, who loves the movie Field of Dreams.
A famous baseball saying...
SOMEONE TATTOOED MY LETTERING ONTO THEIR BODY.This happened a while ago, but I'm still freaking out. (Please note, I am not a tattoo artist—I did not do this to this man.)
hap·pen·stance hapənˌstans/ noun coincidence.
A friendly (& colorful) reminder.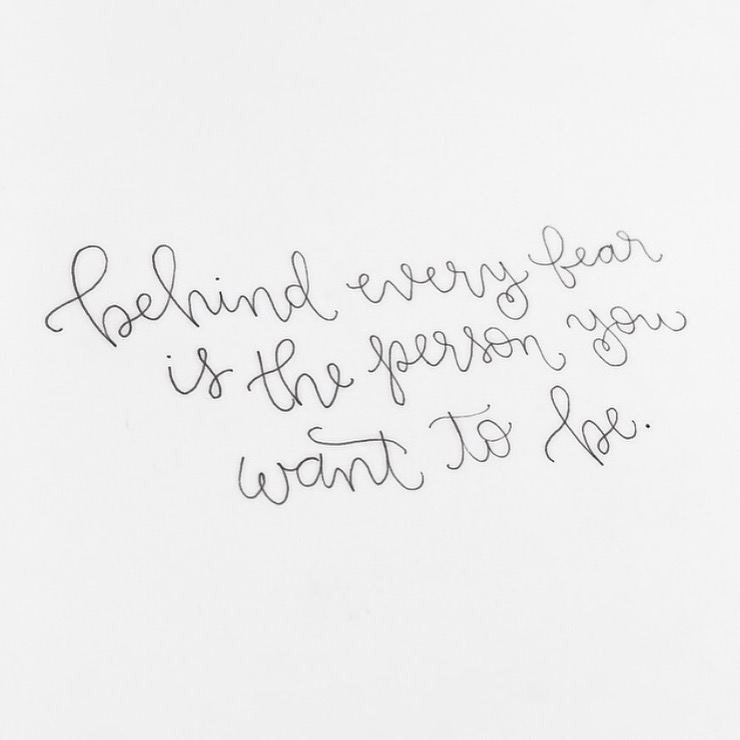 This served as a #motivationmonday post for my Instagram. Quick piece—tiny Micron pen.
A quick piece I did for Labor Day. Featuring my star-spangled lettering, ampersand, phone case and keyboard protector.
Happy Halloween painted pumpkin!
...and don't you forget it.
A watercolor piece I did for the Fourth of July.
1
2
3
4
5
6
7
8
9
10
11
12
13
14
15
16
17
18
19
20
21
22
23
24
25
26
27
28
29
30
31
32
33
·
·
·
·
·
·
·
·
·
·
·
·
·
·
·
·
·
·
·
·
·
·
·
·
·
·
·
·
·
·
·
·
·